About HMG, Inc.
HeadNOKKA Media Group, Inc. is Central Florida based media company dedicated to providing exclusive content, services and independent music. Our company has provided various experiences to live crowds and online users through live concerts, audio/video content and touring showcases. We have also provided services to independent and major artists as well as their companies ranging from design, audio production, EPK's, websites, videos and business consultations.
The agency background of our team has given us the opportunity to work with some of the biggest brands in the world, and we are capable on tackling projects whether they are big or small. Our scaled pricing approach makes it possible for smaller businesses to have access to agency quality resources, while still being able to approach the needs of larger companies that need that extra attention to their very important projects.
Please take some time to click on the links below for more information on our company and services we provide.
Our Owners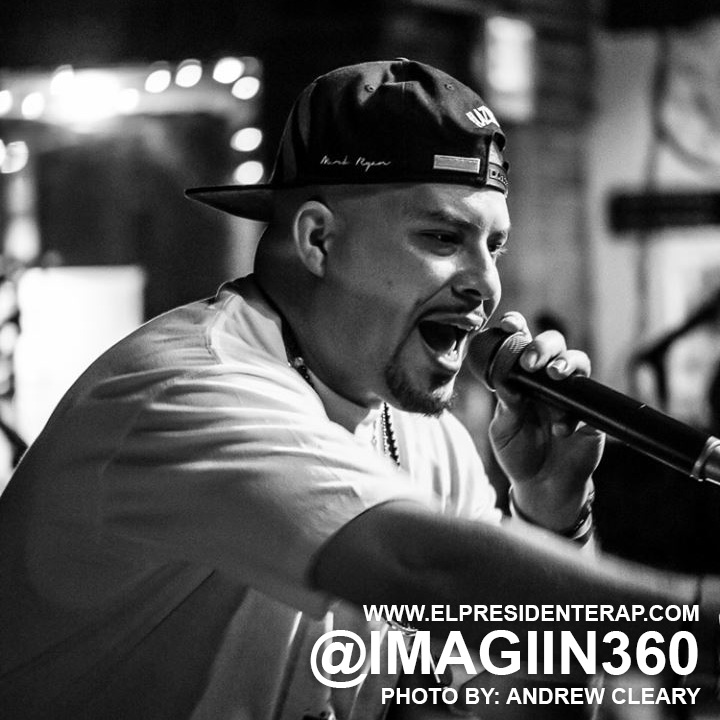 Eric Gomez – President/CEO
Otherwise known as imagiin360 or #elPresidente; Eric's extensive background in design, code, production, project management and business development has allowed him to envision a company that operates as an agency for the common business and consumer. His expertise and network have opened doors for independent businesses and his targeted partnerships have grown to include touring, festival events and more growth in content driven media.
His focus on engaging specific demographic groups has helped contribute to the growing trend of music that appeals to the listener who enjoys music they can relate to. His music can best be described as REAL LIFE EXPERIENCES over heavy drops; with a "sprinkle of conscious..."
Related Links: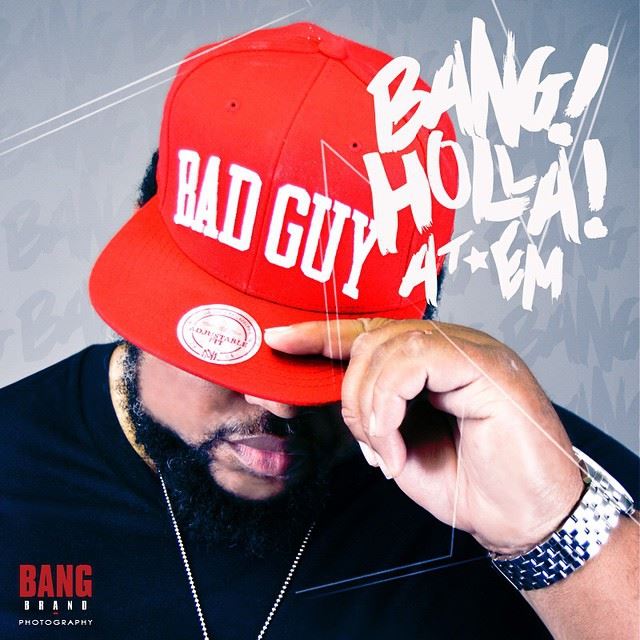 Kevin Rogers – Vice President
Known to many in the industry as Brixton Bang; his production, his designs and his expertise in branding has been one of the cornerstones and core strengths of HMG, Inc. He has designed for the largest brands in the world and some of your favorite artists and sports teams. His contributions have helped create bridges for parner companies by filling gaps of services that our team provides and executes with excellence.
Beyond his design, the signature sound of HeadNOKKA was largely produced by Brixton Bang or sometimes tagged as BANGHOLLA. You can get more information at the links below.
Additional Team Members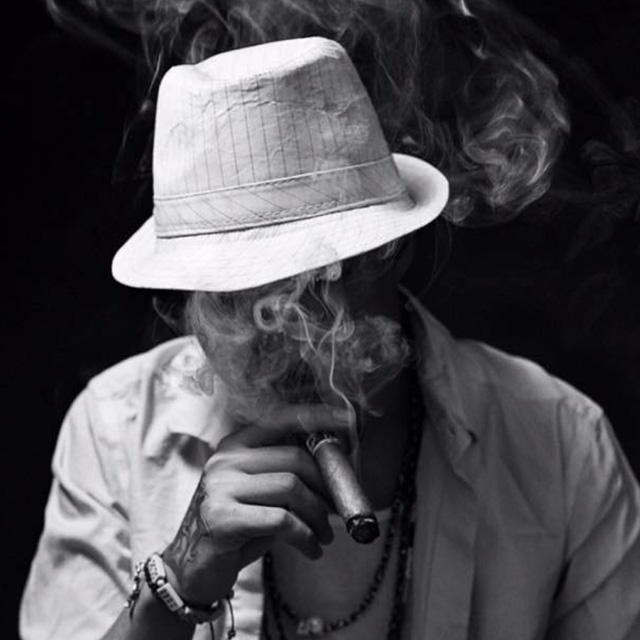 eRythmic Productions – Producer
Known for the those heavy hitting beats with smooth rhythms in the Headnokka signature sound, eRythmic has worked with our team from the beginning, and has created a sound all his own. His intricate drums and clean sound selection always provide the perfect ambiance and palette for great songwriting.
You can get more information at the links below.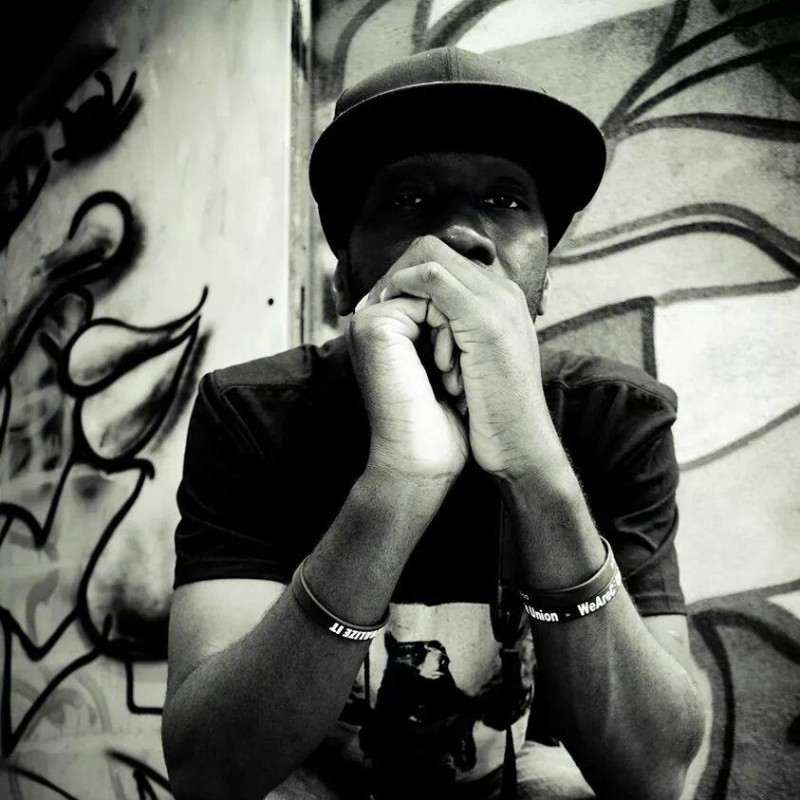 Mico White - Videographer
It didn't take long for Mico to get his hold on the Central Florida area and become known for one of the hardest working videographers in the area. His ability to create quality visuals from music videos to modeling videos as well as video work for corporate ads and promotions. Please take some time to look through his library in the link below.
You can get more information at the links below.