Entertainment & Business
With music as the foundation at what we do; our current brands all exhibit our combined efforts and partnerships actively providing opportunities to the market. Our team is dedicated to creating unique experiences and working in conjunction with like-minded businesses that may also provide opportunities for growth.
See the brands below that represent active projects we are working as team.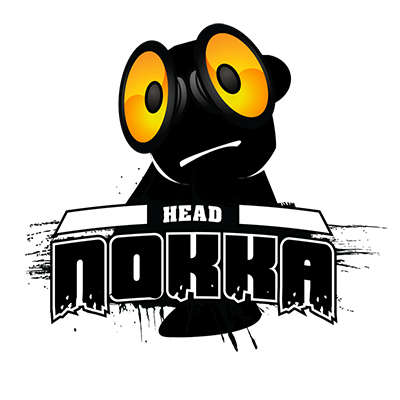 HeadNOKKA
Our internal record company focuses on creating an original music catalog that is used to provide licensing, exclusive production, unique shows based on specific audiences. We are always seeking more ways to continue producing genuine artist talent that is both relatable and marketable.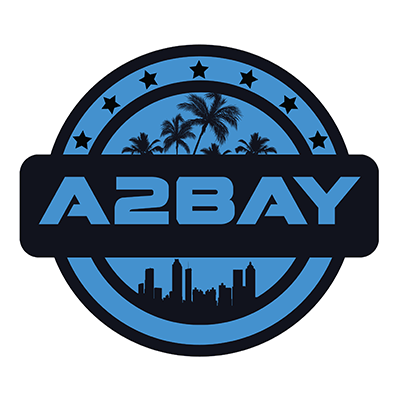 A2BAY Hip Hop
This is an independently run touring concert series that focuses on helping markets break out of their general locations and expanding their fanbases. Originally started between partners in the Atlanta and Tampa Bay areas, this collective continue to plan more upcoming concerts across the U.S.